Carefully Crafted Design
Great design is 90% invisible. We take great pride in developing websites full of integrated design that makes your brand stand out, influence audience flow, and give your customers that warm and fuzzy feeling inside!
Powerful CMS
SPRDIT Media uses leading CMS such as WordPress, Drupal, and Joomla to give your website the rock steady core it deserves. Easily manage your own content from within using our in-depth video tutorial system to keep your audience up-to-date.
Responsive & Retina Ready
Responsive websites are a must in our mobile world as more and more content is being viewed on smartphones and tablets. Make sure your online content looks great no matter what device is being used!
Free Updates & Support
Leave the technical stuff to us, you have enough to worry about! Your website will always stay up-to-date, hack-free, and running smooth. Need some help? No problem, 24 hour customer support is waiting.

In-Depth Tutorial Videos
Our extensive video training tools let you add / remove / change your content whenever you wish without contacting us.  Removing the middle-man saves you mucho $$!
Clean Multilingual Websites for PR
One-language websites in Puerto Rico are missing out on a growing market of English-speaking consumers. Don't let Google translate your website poorly, have multilingual content for everyone!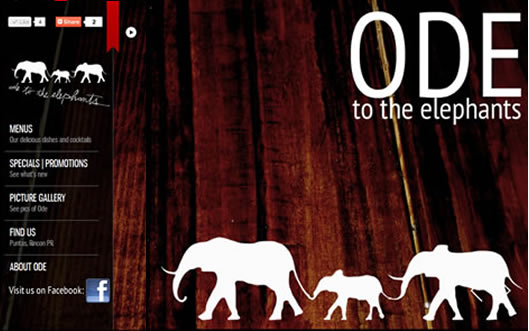 Websites Built With Your Brand In Mind
SPRDIT produces websites that are tailored to each individual brands' needs and takes deep consideration into the behavior of your target audience Better connect with your market by giving them what they want to see from your business' content.
Continue The Tour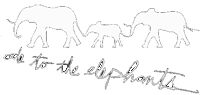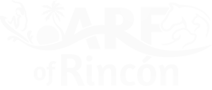 Captivating Responsive Design

Custom Video Tutorials Made Just for You!
Once our websites are all ready to launch, SPRDIT Media produces several instructional videos tailored specifically for your site which allow our clients to add and manipulate content at will! No need to go through us to get to your audience! This also of course saves our clients big bucks by taking daily content management in-house.
See some more hotness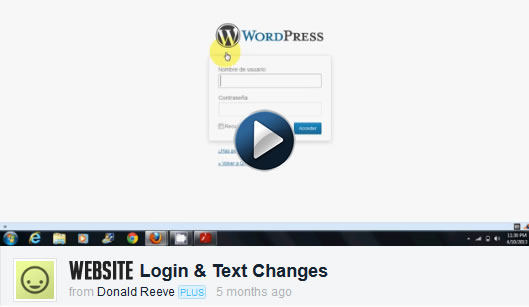 "Don did a great job with our website, and for a lot less than other quotes I got. I think he and his team outperformed themselves on this one. I'm glad they are my team. Thanks guys. "

− Ryan Murphy, GoGreen
"Looking at the website today - boy you done a lot of work. Wow - it's awesome. I feel really lucky that you are doing this for us. Thanks Again! "

− Chris Malaney, Peach Tree Acres
"I can't thank you enough for building my website, I feel like I should be giving you more. The site turned out better than I could have imagined and my clients all love it!!! Our Google rankings are bringing in new students all over the place. I couldn't ask for more. Thanks sooo much! "

− Melissa Taylor, Puntas Surf School
Contact Us Today for a Free Quote and Get Your Online Presence Rock'n Today!