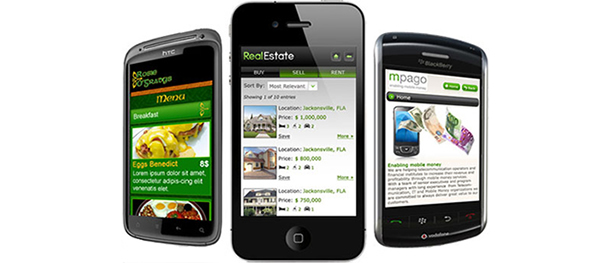 Mobile phones and tablets are revolutionizing the way we use the internet.  More people are now accessing the web on mobile devices that personal computers and laptops.  Mobile users are a different breed that pc people.  The mobile user is motivated, impatient, and picky.  They do not want to re-size and navigate your site with even two fingers.  Mobile websites should be effective, easy, and fit whatever screen they are being viewed on.  Your business's website needs to be mobile friendly, yesterday, because your competition's will be (if they are not already!)
Contact the Webrank team if your business or website needs to get mobile.  Mobile website has gotten more and more affordable in just this most recent year with the popularity of HTML5, mobile plugins, and really nice responsive designs.  Developing a really nice and super functional mobile website probably doesn't cost as much as you think.
Drop us a line on our Contact Page and see for yourself.